Whatsapp is the number one chatting platform on mobile devices, as most of us use Whatsapp on their Smartphone. But, there are times when you want to open Whatsapp on your PC. Indeed, you can use Whatsapp web to use WhatsApp on your PC. It helps us to access WhatsApp via a web browser. But, in case your not able to use WhatsApp web then don't worry, there is another way you can try.
Just like a smartphone, there is an option to download WhatsApp for your PC from the apple store or Microsoft store. To install WhatsApp on a windows platform, it requires Windows 8.1 or higher whereas for Mac OS it requires Mac OSX 10.9 or newer. Now, let's see how to install Whatsapp on windows and macOS.
Install Whatsapp on Windows Platform: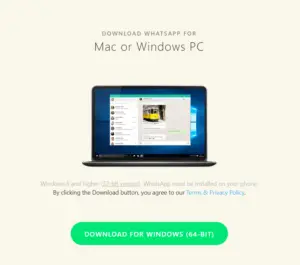 Open any browser on your pc.

Now click on this link:- https://www.whatsapp.com/download/.

Click on the download for windows(64 bit) button.

When the download is finished open the .exe file to start the installation.

Now, follow the on-screen instruction and wait till the installation is finished.

When the installation is finished, a QR code will appear on the screen.

Scan the QR code from your mobile to login.

To scan QR code, open WhatsApp on your mobile then click on the three-dot at upper right side corner and select the WhatsApp web.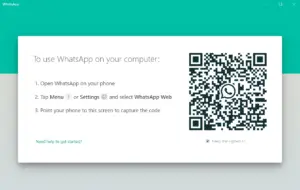 Relevant Reads:
Top 10 apps to watch videos online with friends
The Top 5 Best Gaming under Rs 2,000
Install Whatsapp Mac OS: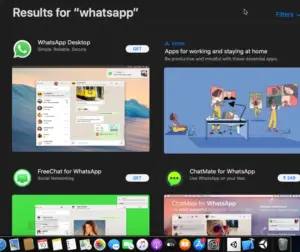 Open any internet browser.

Click on this link:- https://www.whatsapp.com/download/.

Now, click on download for MacOS 10.9 or higher.

You can also download WhatsApp from the apple store.

Install the application.

Now, scan the QR code from your Smartphone and log in.
Relevant Reads:
What Does the Resident Sleeper Emote means?
The top 7 best android emulator for windows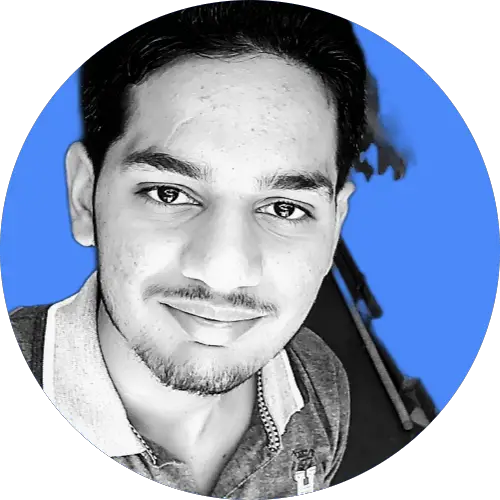 Hi, I'm Rohit. I am a computer engineer, who loves to talk and learn about new technologies.