Youtube premium membership comes with the many features that worth paying for like play videos in the background, download videos and play them in a picture in picture mode. But, if you are not watching youtube as much as you thought then you should consider reverting to youtube with ads. You can enjoy youtube without premium membership you have to keep spamming on the skip button. Now, youtube originals are also available for regular users with ads.
Cancelling premium membership hardly takes two minutes, and you can get to it from the app too.
How to cancel Youtube Premium Membership?
Open the Youtube App.
Tap on your profile picture on the top right corner.
Now, Tap on the paid membership.
Click on the manage button.
Tap on the cancel membership.
You can pause the membership if you don't need it for a short time and then you can resume it again.
Now, Select the reason for your cancellation.
Tap next, and a confirmation window will pop up.
Tap on the yes to cancel.
After cancelling your membership, you will continue to receive the benefits until your current billing cycle end. You can start your membership again by revisiting the same page. If you are on the free trial and you cancel your membership before the billing cycle ends, then you won't be charged. But, if you are a paid member and you cancel your membership, then you will not get any money back.
Relevant Reads: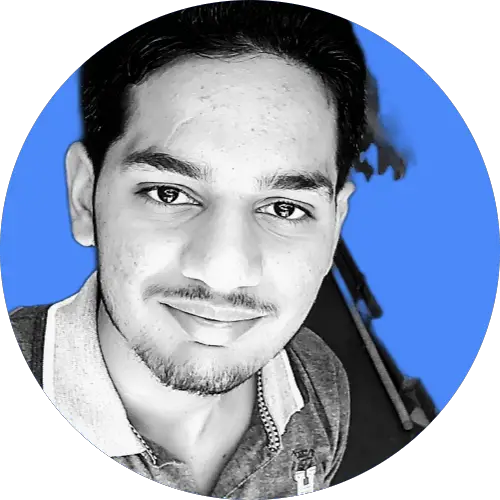 Hi, I'm Rohit. I am a computer engineer, who loves to talk and learn about new technologies.