If you are looking for the Roblox promo code then you landed at the right place as we have collected all the working promo codes that are working as of June 2020. You can use these codes to redeem items and cosmetic in Roblox.
Active Roblox Promo Codes [2020]:
| | | |
| --- | --- | --- |
| | Item Name: Spider Cola | Code: SPIDERCOLA |
| | Item Name: The Bird Says | Code: TWEETROBLOX |
| | Item Name: Gnarly Triangle Headphones | Code: SMYTHSHEADPHONES2020 |
| | Item Name: Black Prince Succulent Headphones | Code: JOUECLUBHEADPHONES2020 |
Relevant Reads:
How to Get Free Robux in Roblox
How to Record Roblox on iPhone
How to Redeem Roblox Promo Code?
Roblox Promo code is the code which you can enter to gate in-game free items and the most amazing thing about these codes is that they do not come with any terms and condition attached. You can use these items to make your character look unique and more attractive.
If you want to get free Robux then you'll need to be more creative as promo code does not include Robux.
Redeeming a Promo Code is very simple. Follow these steps to redeem the Promo code,
Open the Roblox Promo Code Redemption Page.
Now, login and enter the promo code and then hit the redeem button.
That's it!!
Now, you can enjoy your in-game free items.
Note: Many sites are trying to steal your Roblox accounts. These sites offer Roblox Redeem codes and Redemption link. Beware of these sites and only use Roblox official site for redeeming any Roblox promo code.
Where you can find Roblox Promo items?
After you have redeemed your promo code, check your Roblox inventory to find your new Roblox items in the category it belongs. For example, if you have redeemed the HAT then open your inventory and then check under accessories to see the hat you have redeemed.
Expired Promo Code:
All the Codes mentioned below are expired so don't waste time in redeeming them. We have listed all the codes for record purpose only.
| | | |
| --- | --- | --- |
| | Name: Hyper HoverHeart | Code: FLOATINGFAVORITE |
| | Name: Teal Techno Rabbit Headphones | Code: TOYRUHEADPHONES2020 |
| | Name: Golden Football | Code: 100YEARSOFNFL |
| | Name: Shutter Flyers | Code: THISFLEWUP |
| | Name: Highlights Hood | Code: FASHIONFOX |
| | Name: Coffin BatPack | Code: GAMESTOPBATPACK2019 |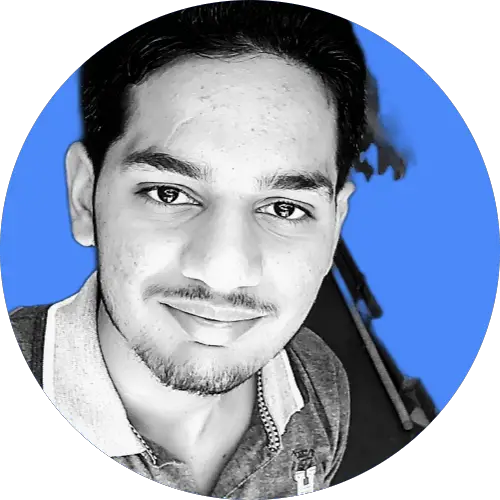 Hi, I'm Rohit. I am a computer engineer, who loves to talk and learn about new technologies.