Smartphone like Samsung S20 and Samsung S10 needs great Earphones to enjoy their true potential. In that case, Samsung Galaxy Buds can be the perfect choice for you. As they seamlessly connect with your Samsung Smartphone and offers great sound quality too.
Whenever you connect the Samsung Galaxy Buds to your Smartphone, it shows their default name. For now, Samsung hasn't provided any simple way to rename the Samsung Buds. That's why people are wondering that it is not possible to change the name Galaxy Buds. But, there is a quick way you can use to rename Galaxy Buds.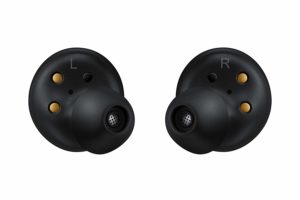 How to Rename Galaxy Buds?
Open the notification bar.

Now, tap on the gear icon to open the setting icon.

Navigate to the Bluetooth option.

Select the Galaxy Buds Settings.

Now, you can rename the Bluetooth name of Samsung Galaxy Buds whatever you want.
After following the above steps check the name of Galaxy Buds, hopefully, it was changed successfully.
It might be possible that it does not reflect the name you have changed so reconnect the Samsung Galaxy Buds to your Smartphone. If you are facing any connectivity than place your Smartphone and Galaxy Buds as near as possible. As Galaxy Buds works on Bluetooth technology it comes with some range limitation.
You may like,
Samsung Galaxy Buds Specification:
| | |
| --- | --- |
| Ambient Awareness | Yes |
| Adaptive Dual Microphone | Inner and Outer Mics on each Bud |
| Format | Stereo BT |
| Earbud Battery Capacity | 58 mAh |
| Wireless Charging Case Capacity | 252 mAh |
| Playtime | 6H Earbud/ 7H Cradle |
| Talk Time | 5H Earbud/ 6H Cradle |
| Battery Type | Lithium-Ion |
| USB | USB-c cable |
| Bluetooth | Bluetooth v5.0 |
So, we guess that you have successfully renamed your Galaxy Buds. If you have any problem than ask us in the comment section.
You may like,
How to fix Notification Light not working on the Samsung Galaxy S9
Buy Samsung Galaxy Buds Case: Amazon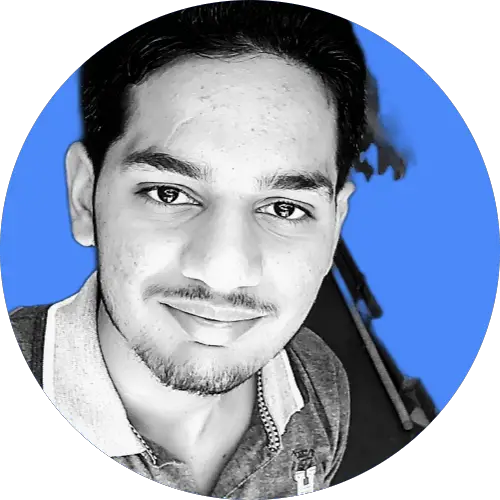 Hi, I'm Rohit. I am a computer engineer, who loves to talk and learn about new technologies.