If you are searching for "How to Find Samsung Galaxy Buds or Samsung Galaxy Buds 2" then you landed at the right place. Samsung Galaxy Buds are great wireless earphone from Samsung.
To use Galaxy Buds at first, you have to charge them by putting them in the case and then connect them with your smartphone. All Samsung Smartphone comes with the feature called find my smartphone. Just like Smartphone Samsung buds also come with the simillar feature.
To use a Galaxy Buds Samsung wearable app is necessary. Let's see how you can find your Samsung Buds with the help of Samsung wearable app. Now, without wasting any more time let's see, "How you can find your lost Galaxy Buds".
How to find Lost Samsung Galaxy Buds?
How to find lost Samsung Galaxy Buds using the Samsung Smartphone?
To use find my buds feature on the Samsung wearable app, first make sure that they are connected with your smartphone.
Open the Samsung wearable app on your smartphone.
Scroll and select the find my galaxy buds.
Now, tap on the find my buds option and your buds will start beeping for 3 minutes.
When you found the galaxy buds hit the stop button.
Note: To find galaxy Buds with this feature please make that they are in 10-meter range. They will start beeping when they come under the 10-meter range. This range depends on the environment/area.
Relevant Reads,
Why misplaced Samsung Galaxy Buds May not beep?
if you are unable to hear the beep sound from the buds then it might be because caused by the one of the following reason,
Your galaxy buds are not in the range.
The battery of Samsung Galaxy Buds is dead.
On taking off galaxy buds from the ear, they might be entered in automatic mute mode.
Earbuds touchpad is covered with the dust.
The IR sensor plays a major role in finding the buds, any obstacle or nearby object might be interfacing.
How to Find Samsung Galaxy Buds when they are not connected?
If how to find galaxy buds when they are not connected with your smartphone is that what you are looking for then sorry to say but currently Samsung not offering any ability for that. In that case, you have to find galaxy buds manually.
Check out,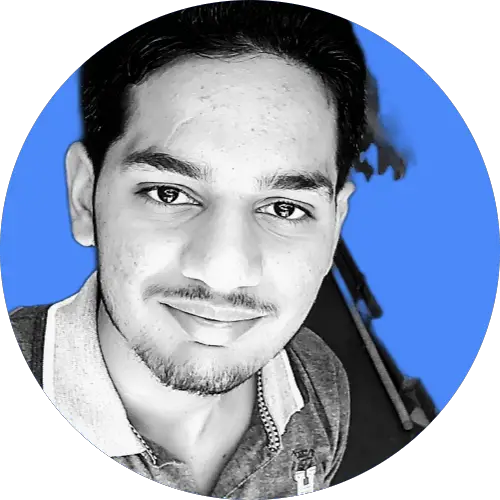 Hi, I'm Rohit. I am a computer engineer, who loves to talk and learn about new technologies.