Have you ever experienced the voice mail notification stuck issue on your Samsung Galaxy S20, S9, or S10? After listening to the voice mail, you try to swipe the notification, or you tap on it and select to hide the content, but it remains stuck on the screen.
The notification remains stucks on the no matter how many times you have listened to the voicemail. It remains there when you don't have any new voice mail. So, how do you know when there is a new voice mail? In this article, we will discuss how to get rid of the voice mail notification stuck on the Samsung S10, S9, or S20.
How to Remove Voice Mail Notification Stuck on Samsung S20, S10, and S9?
We have many tips and tricks that you can use to get rid of this problem. So, without wasting any more time, let's look at the tips and tricks that you can use to get rid of Voice mail notification stuck on Samsung device.
1. Clear data and Cache of the application
For this, many users try to find the "Voice Mail" application in the application manager and come empty-handed because, for this solution, you have to clear the data and Cache of your "Phone" application. You can follow the steps given below for doing these,
Go to settings and select applications.
Select the application.
Tap on the Clear data and clear cache option.
After doing this, you have to reboot your device, and the voicemail notification is probably gone.
2. Sending a new voice mail
In this trick, you have to send a new voice to your self. By performing this, it will refresh the voice mail notification at the notification bar. Now, you can delete the voice mail that you have forwarded to your self by visiting the voicemail box.
3. Reboot Your Samsung S20, S9 or S10
You can try to solve this issue by rebooting your device. There are minimal chances that this helps but this the easiest one, so it worth the try. For this, power off your device and turn it on again after 15 seconds.
4. Resting Your device to factory default
If all the above option does not work for you, then the only option you have left with is the resting your device to factory default. Resting the device, it will remove all the settings customized by you. But, you can change them once a problem is fixed.
This will remove all the important and unimportant data from your device. So, we recommend you to take a backup of your important data.
Steps to reset settings on Samsung 20, S10, and S9:-
Turn off your device.

Press and hold the volume up button, Bixby button, and Power key.
Select wipe data and factory reset by navigating with the help of the volume key.

Hit on, yes.

Tap on the yes.
Relevant Reads:
Buy Samsung S10 cases: Amzon.com.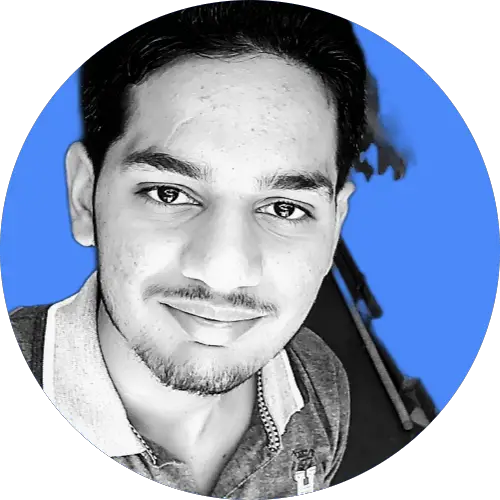 Hi, I'm Rohit. I am a computer engineer, who loves to talk and learn about new technologies.