Samsung Galaxy Buds seamlessly connects with the Samsung Smartphone and other android smartphones, but things become a little bit complicated for a new user when it comes to the iPhone. So, in this post, we are going to guide on, "How to pair Galaxy Buds with an iPhone?".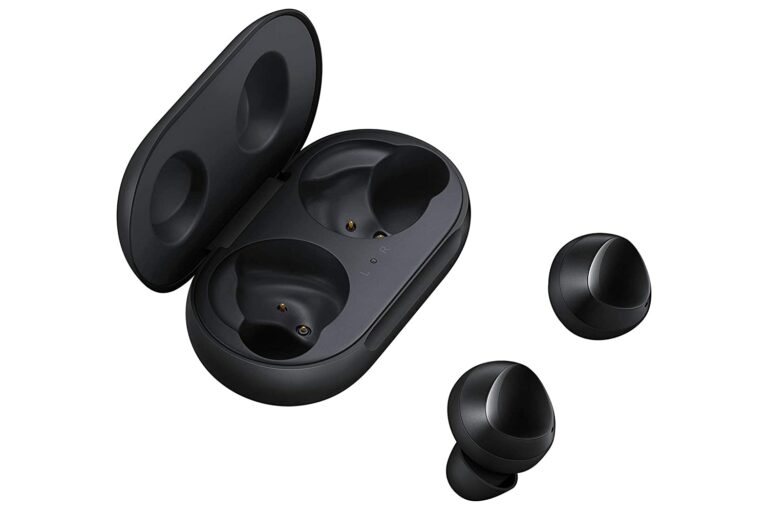 You can use the Galaxy Buds app to connect Galaxy Buds Plus or Galaxy Buds active with an iPhone, but it only works with the iPhone 7 or later. So, if you are using regular Samsung Galaxy Buds or an older iPhone, you do not need to worry. Just follow simple step instruction given below to connect Galaxy Buds with an iPhone,
How to Pair Galaxy Buds with an iPhone?
First, install the Galaxy Buds app on your iPhone.

After it is installed, open the app.

Take your Galaxy Buds, place them inside the charging case, and leave them for 5-6 seconds.

Now, open the case, so buds enter the pairing mode.

Make sure your BlueTooth connection is on. If it does not, then turn it on.

Now, Select the earbud model on the app.

Review the information, and select whether you want to send diagnostic information or not.

Your Samsung Galaxy Buds or Buds plus will automatically finish up the settings.

Change the settings based on your preference.

After finishing the setup, you can use touch control on your Galaxy Buds.
Read More: 
Note: These steps only work if the first device is pairing with the device. If you want to pair an additional device, click on the more option, select connect to the new device, and make sure your earbuds are in pairing mode. Put your earbuds in pairing mode, take them out of the charging case, and place and hold the touch control on both earbuds for a few seconds.
That's it. You have successfully connected your Galaxy Buds with an iPhone. If you have any questions or feedback regarding this post, then feel free to contact us through the comment section below. You can also follow us on Facebook for the latest updates about wireless earbuds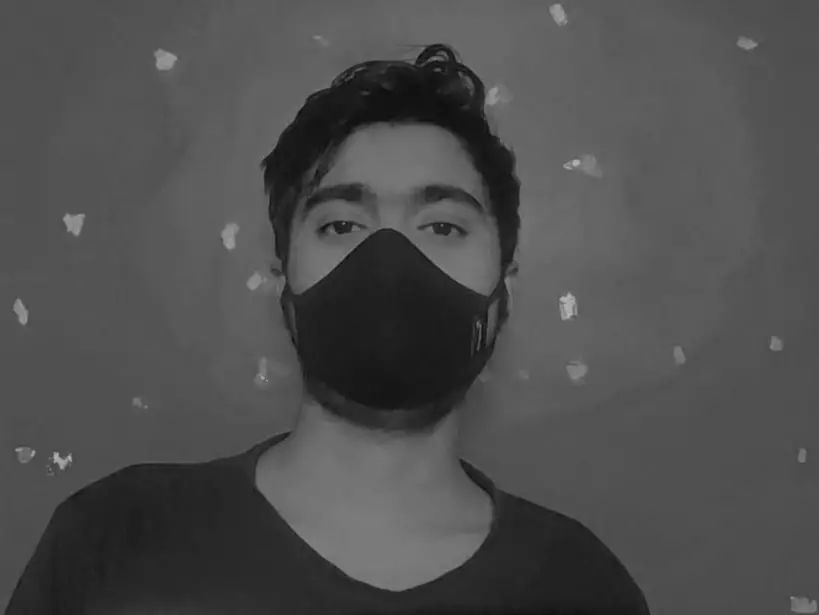 I am a YouTuber, gamer, and a small community manager, and my youtube name is LightSan. I grew up playing CSGO and watching league of legends, and I got hooked up to mobile games from playing pubg mobile, mobile legends, and many fps games.