Samsung Galaxy Buds are the one best true wireless earbuds you can get right now. Samsung Galaxy Buds allow you to enjoy your favourite music anytime, anywhere without any tangly wires. The earbuds offer crystal clear sound with balanced Highs and lows with a sufficient amount of bass. Now, Let's move on to our main topic, "How to Connect Galaxy Buds with Galaxy Watch?".
Samsung Galaxy Buds offers seamless connectivity with every android and ios smartphone. The Galaxy Buds can also connect with a smart device like Tv, Laptop, tablet, and Smartwatch. You can easily connect your Galaxy Buds with your Galaxy Smartwatch by following a few simple steps,
How to Connect Galaxy Buds with Galaxy Watch?
Connecting your Samsung Earbuds with your Galaxy watch allow you to manage calls and listen to music right from your Smartwatch.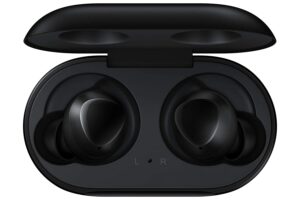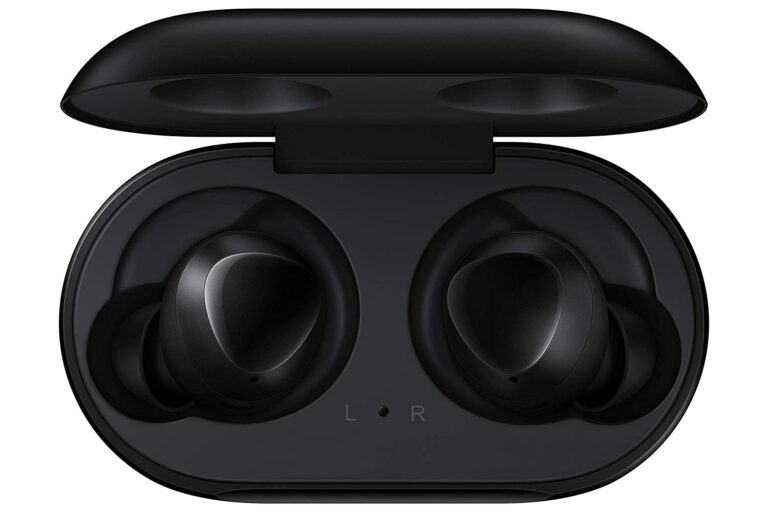 On your Galaxy Smartwatch, Navigate to the settings option.

Swipe to the connection option and then tap on the Bluetooth option.

Now, turn on the Bluetooth option if it is not.

To connect your earbuds with your Smartwatch, place them inside the charging case and close the lid.

Open the lid while the earbuds are still inside. They will automatically enter the pairing mode.

If your galaxy buds are already connected with any device, touch and hold the touchpad on both sides of the earbuds for few seconds, and they will enter the pairing mode.

Now, on your Smartwatch, tap on the Bluetooth headset or Bluetooth audio and select your desired buds from the list.

Tap on the Settings option near the earbuds name and make sure call audio and media are turned on.
Read More: 
Note: Audio output for phone call conversation is only with LTE watch models. And one more thing, if you don't turn on Call audio and media sound option in the setting, then you will not hear any sound at all.
That's it. You have successfully connected your Galaxy Buds with the Galaxy Watch. If you have any questions or feedback related to the post, then feel free to comment down below. You can also follow us on Facebook for the latest updates about wireless earbuds.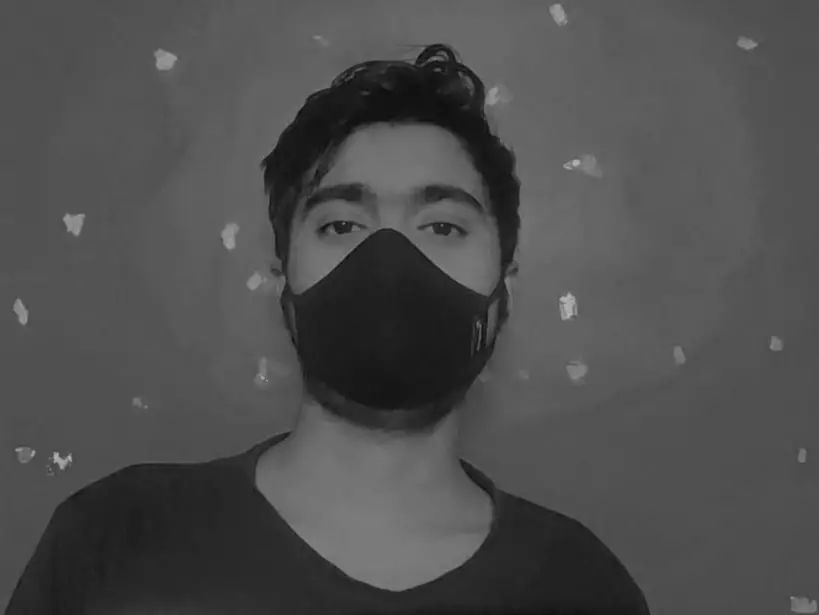 I am a YouTuber, gamer, and a small community manager, and my youtube name is LightSan. I grew up playing CSGO and watching league of legends, and I got hooked up to mobile games from playing pubg mobile, mobile legends, and many fps games.