Just like the Playstation station 4, a new Play Station 5 also does not come with Bluetooth audio. So, you cannot connect your Bluetooth headphones or Bluetooth earbuds directly with your Play Station 5. But, there is a way to use your Airpods, Airpods pro, or any other Bluetooth device with your PlayStation 5.
Apple Airpods are one of the best wireless earbuds you can buy right now. Airpods are great for mobile because of their effortless pairing, excellent sound quality, and compact size. It is quite a disappointment among the Play Station users that they cannot use their AirPods with the Console as PS 5 and PS 4 don't support Bluetooth audio. You can try to pair your Airpods with Play Station by visiting settings > devices > Bluetooth devices and scrolling down until you see the Airpods. When you try to pair them, the PS5 and PS4 will recognize them as an audio device and ask you if you would like to pair them and when selecting the pair option, the alert message appears on the screen stating, "Bluetooth audio is not supported". This made many Play Station users to purchase Play-station specific Headphones.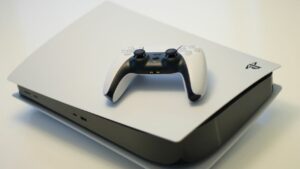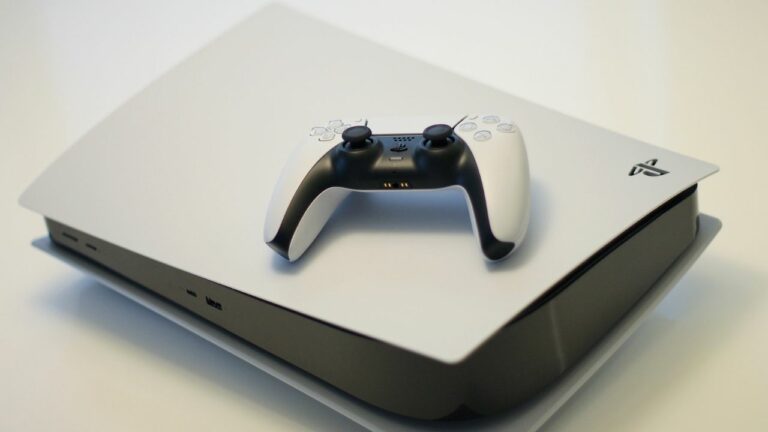 But you don't need to spend on buying new headphones. Fortunately, there is a way to connect your Apple Airpods with the Play Station Console. So, let's begin with our guide on "How to connect Apple Airpods with PS 5 and PS 4".
How to connect Apple Airpods with PS 5 and PS 4?
To connect your Airpods with the PS 5 or PS 4, you need to buy a device called Airfly. There are many Bluetooth Audio Dongle works with the Airpods, but we found Airfly is one best you can get. Airfly is a Bluetooth adapter that allows you to connect your AirPods to various devices like TVs, Execerise equipment, and any other device with an Aux port. You can use the Auxiliary port located on PS 5 and PS 4 controllers to connect your Airpods. 
Steps to Connect Apple Airpods with PS 5 and PS 4: 
Connect your Airplay or any other Bluetooth audio dongle to the headphone jack on your controller. 

Now, place your AirPods inside the charging case and close the lid. Press and hold the pairing button on the charging case's backside until the light on the front flashes white. 

Just for a few seconds until your Aipods will pair with Airplay. When Airpods is successfully paired with the Airfly, the white light will light up on the Airfly. 
That's it. You have successfully connected your Airpods with Play Station. If the dongle causes a problem during the gaming, you can use velcro to stick it beside your controller's back. 
Now, your PS 5 or PS 4 audio will come through Airpods, Airpods pro, or any Bluetooth headphones you are using. Press and hold the PS button in the controller's center to adjust the volume level according to your liking. It works fine, but there is one limitation of this method that you can hear the chat, but you cannot participate. Airfly and other Bluetooth audio adapters can transmit audio to headphones, but it can't receive you voice chat audio as input. But, by doing this, you can enjoy your favourite Playstation game with your Airpods.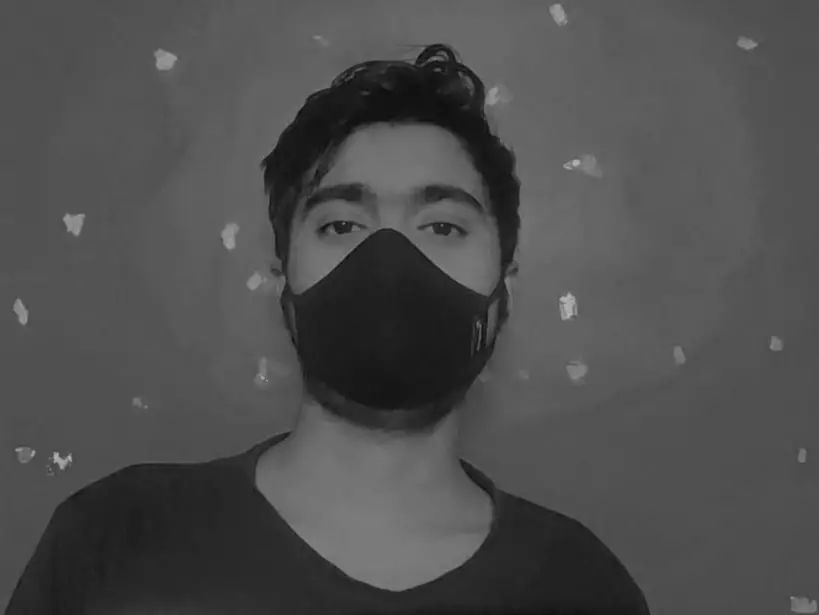 I am a YouTuber, gamer, and a small community manager, and my youtube name is LightSan. I grew up playing CSGO and watching league of legends, and I got hooked up to mobile games from playing pubg mobile, mobile legends, and many fps games.