Samsung Galaxy Buds are one of the best wireless earbuds you can get right now. Galaxy buds seamlessly connect with your smart gadgets like your smartphone, tablets, laptops, and Tv. But, we have seen some users facing trouble while connecting Galaxy Buds with PlayStation 5 and 4. 
It is pretty easy to contact the Bluetooth headset with your PlayStation if your headset is specially built for the Play Station Console. But, if you don't want to buy a new Bluetooth headset for your console, then there is a way you can connect your Galaxy buds with your play station. So, Let's begin with our step by step guide, 
How to Connect Galaxy Buds with PS 5 and PS4 Console?

 
We divided the process into three parts to make it easy for you. 
Step 1: Get a USB Dongle 
You need to buy one Bluetooth USB dongle to use your Galaxy Buds with PS 5 or PS 4. If you already have any USB Bluetooth dongle, then you use it, or you can buy a USB dongle Compitable with PS 5 and PS 4. Is it not necessary to buy any specific Bluetooth dongle check that is Dongle compatible with the Play station or not? And you good to go. 
Step 2: Connect Galaxy Buds with PS 5 or PS 4 
Here I am already assuming that you have already bought Bluetooth USB compatible Dongle or already have one. So, let's begin with the guide, 
Connect your Bluetooth USB Dongle with the delivered extension cable. 

Now, Press and hold the pairing button on the USB dongle to enable the pairing mode. 

When the light on the USB dongle starts blinking, it means it entered the pairing mode. 

Make sure your Galaxy buds are connected with any other device. 

Now, Place your Galaxy buds inside the charging box and close the lid. 

Open the Charging case while the buds inside. It will start the pairing mode of Galaxy buds. 

Now, wait for some seconds. Your galaxy buds will automatically pair with the Dongle. 

Take out the buds from the case. 
Read More: 
Step 3: Customize Play Station Audio Settings 
Now, we have to change some audio settings in Play Station,
1. Turn on your Play Station 5 or 4.
2. Now, open the settings in your Play Station.
3. Navigate to the device section at the bottom of the screen.
4. Select the audio device from the list.
5. Go to the input devices and select the USB headset(USB Dongle) as the input device.
6. Now, get back to the main menu, open the output device section, and ensure the Bluetooth headset is selected as the output device.
7. Adjust the volume level convenient to you.
That's all. You have successfully connected your Bluetooth headset with your Playstation 5 or 4.
If you have any questions or feedback regarding this post, then feel free to contact us through the comment section below.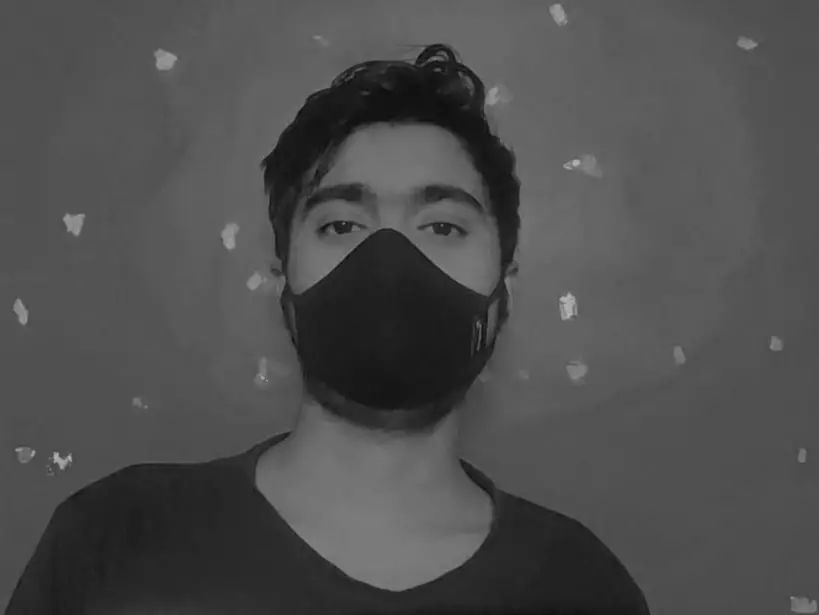 I am a YouTuber, gamer, and a small community manager, and my youtube name is LightSan. I grew up playing CSGO and watching league of legends, and I got hooked up to mobile games from playing pubg mobile, mobile legends, and many fps games.