Samsung Health is a fitness tracking app by Samsung. It helps you to record and analyze your daily habits and activities to maintain your healthy lifestyle. It can track many physical activities like running, walking, cycling, outdoor sport, and indoor sport with various built-in trackers.
Samsung Health helps you to create a balanced lifestyle pattern by recording and analyzing various nutrition information like food, water, and caffeine intake. You can easily add activities you want to record and watch on the home screen of Samsung Health. Now, Let's start with our main topic, "How to add activity data in Samsung Health manually?".
How to add activity data in Samsung Health manually?
Samsung Health helps you to maintain your healthy lifestyle by recording and analyzing the data of your food-water intake, exercise, and sleep.
Steps to Exercise data in Samsung Health Mannually: 
Open the Samsung Health App. 

Select the exercise you want to add. 

Now, click on the three dots (vertical ellipsis) on the top right side of the screen. 

Select the enter data from the drop-down menu. 

Enter the data and save it. 
That's it. You have successfully added your exercise data to Samsung Health. You can also add food-water intake data in your Samsung Health app. 
Read More: 
How to Connect Galaxy Buds with PS 5?
Fix Galaxy Buds not charging in easy steps
FAQ
Can we add data for the past daters?
Yes, you can. Just select the date and follow similar steps to add data.
Can we add related to food-water intake, sleep, blood glucose and caffeine?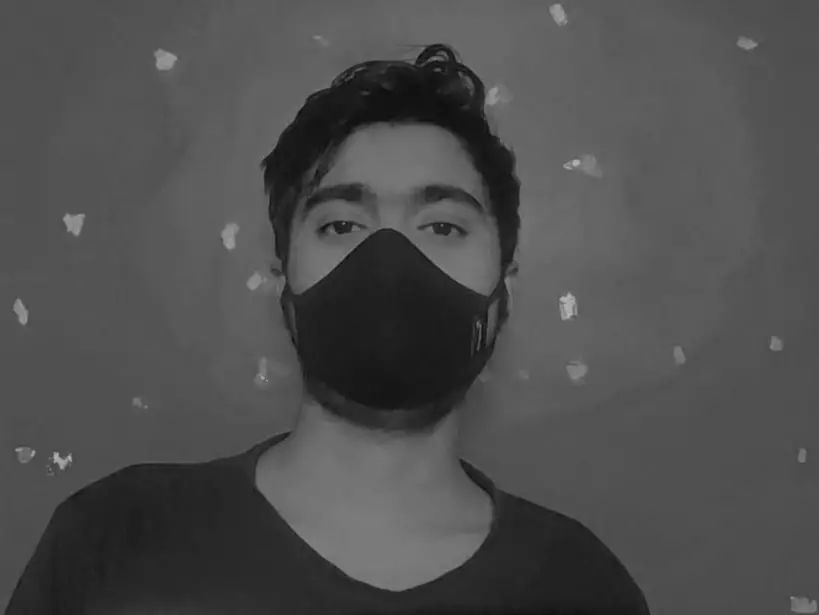 I am a YouTuber, gamer, and a small community manager, and my youtube name is LightSan. I grew up playing CSGO and watching league of legends, and I got hooked up to mobile games from playing pubg mobile, mobile legends, and many fps games.