Rename Airpods or Airpods Pro:
Apple Airpods and Airpods Pro are true wireless earbuds which you can use with your iPhone, iPad, Apple Watch, Mac or with any Bluetooth compatible device without worrying about cords. You can even configure Apple Airpods settings according to your liking.
When you connect Airpods with your device, the Bluetooth profile will show Apple Airpods name. But, if you want to give your AirPods to someone else or want to identify which Airpods you are using (in case you have multiple AirPods), then you have to Rename your Airpods. Once you rename them you can check which AirPods you are wearing by just looking at their Bluetooth name.
When you setup up your AirPods, AirPods 2 or Airpods pro for the first time they all get the pretty generic name by default. When setting up your AirPods for the first time the first thing Apple checks that whether you already own a pair of AirPods or not, if you don't then it will name AirPods as your first name and model of AirPods for example, "Roxx's Airpods". If you already own the AirPods, then a new one will be named as, "Roxx's Airpods #2".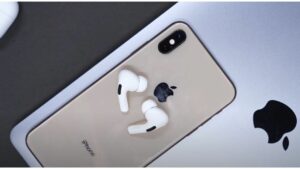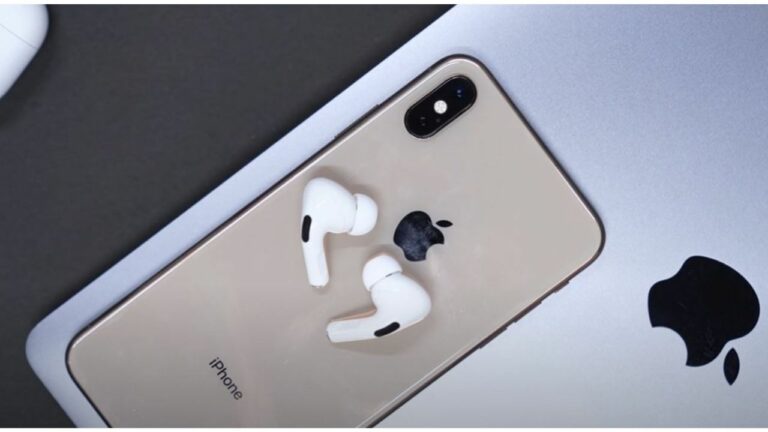 So, if you want to Rename Airpods then, here's your guide,
How to Rename Airpods or Airpods Pro?
You can easily Rename your Apple Airpods on iPhone or Ipad. It is a very easy and straightforward process just connect your AirPods with your iPhone/iPad via Bluetooth connection. If your iPhone or iPad loses the Bluetooth connection during the process, then the process will be interrupted, and you have to start again. 
To eliminate any connection interruption possibility we recommend you to wear Airpods instead of keeping them in a case with lid open. You can also enjoy your music while doing this. Once you are ready with Airpods, Here's, your guide,
How to Rename Airpods or Airpods Pro on iPhone/ iPad
Rename the Airpods or Aipods Pro on iPhone/ iPad is pretty straightforward. Just follow the simple steps given below, 
1. Open the settings and then navigate to the Bluetooth on your iPhone.
2. Now, tap on the i icon appearing next to the Airpods. 
3. Tap on the name. 
4. Now, edit the name to whatever you want. 
5. Once you have done, tap the back arrow twice. 
Now, you can new name displaying on the Bluetooth list. Congratulation, You have successfully Renamed Airpods or Airpods Pro on iPhone/ iPad. 
Relevant Reads: 
How to Rename Samsung Galaxy Buds
Fix Charging Issue in Samsung Galaxy Buds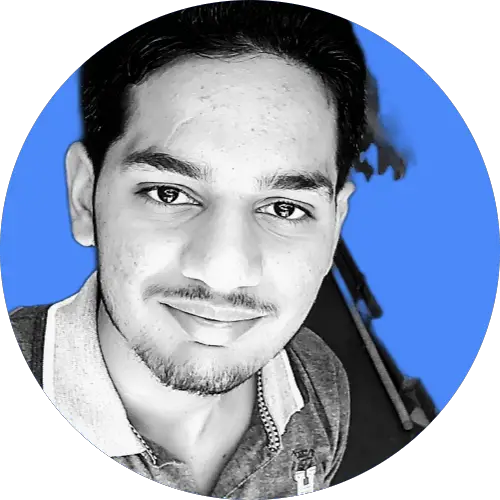 Hi, I'm Rohit. I am a computer engineer, who loves to talk and learn about new technologies.