Hard Reset/ Factory Reset Galaxy Bud:
Samsung's Galaxy Bud is the most well-designed and popular wireless earbuds right now. The buds fit quite well in your ear and block the external sound effectively. Galaxy buds are very light in the weight, and they come in the compact form factor, so they do not feel bulky at all.
The Samsung Galaxy Buds can be a perfect complement for your Smartphone as it comes with the universal Bluetooth support. They work with almost all smartphones, tablets, and Bluetooth enabled computers. However, like every other computer device, galaxy buds can have connection problems or software problems.
If your galaxy buds facing connection issues with your Smartphone or one of your galaxy earbuds is not working, we recommend you check out our article on that it will surely help you out.
Relevant Reads:
If you are facing the connection or any other issue with your galaxy buds, then you should consider hard reset galaxy buds.
How to Reset Galaxy Buds or Factory Reset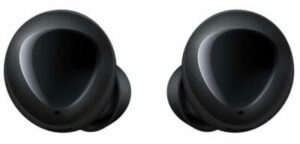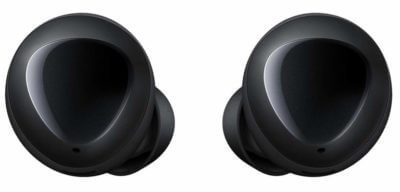 Before resetting your Galaxy Buds, first, try restarting them to see if it helps or not. Follow the steps given below to restart your galaxy buds,
Before we start with the process, first make sure the charging case and earbuds have enough battery. If they are low on power, then charge the charging case for at least 10 minutes and then charge the earbuds by placing them inside the charging case, this will give enough power for our troubleshooting.
Place your Galaxy Earbuds in their respective charging case slot.

Close the charging case lid.

Now, wait for at least 7-8 seconds.

Now, reopen the charging case and see if the earbuds connect with your Smartphone or gadgets or not.
If restarting the earbuds does not help you, then it's perfect time to consider doing a hard reset or factory reset your galaxy buds.
When do you need to reset your Samsung Galaxy Buds?
Samsung Galaxy Buds are undoubtedly one of the best wireless earbuds available right now. But if your galaxy buds encountered the issue that not going away, then you should consider resetting your galaxy buds. There are many issues where resetting the galaxy buds might help. The most common issues that we know so far are:
Unable to connect with the new Smartphone or device.

Connection keeps disconnecting.

unable to update galaxy buds

Galaxy buds won't charge

The robotic or unpleasant sound
Relevant Reads:
Please keep in mind that performing a hard reset or factory reset on your galaxy buds will erase all your galaxy buds data from the earbud storage and wearable app. After resetting your galaxy bud, the galaxy wearable app will also not recognize your galaxy buds. Follow the steps below to hard reset or factory reset your galaxy,
Steps to hard reset or factory reset Galaxy Buds:
First, make sure your galaxy buds are fully charged. If not, then put them in the charging case and charge them for at least 10 minutes.

Now, open the galaxy wearable app on your Smartphone.

Scroll down and select the About earbuds option.

Now, tap on the reset button.

Confirm the option to reset. 
That's it you have successfully reset your galaxy buds. If you have any other problems related to galaxy buds, then feel free to contact us through the comments section.
Relevant Reads: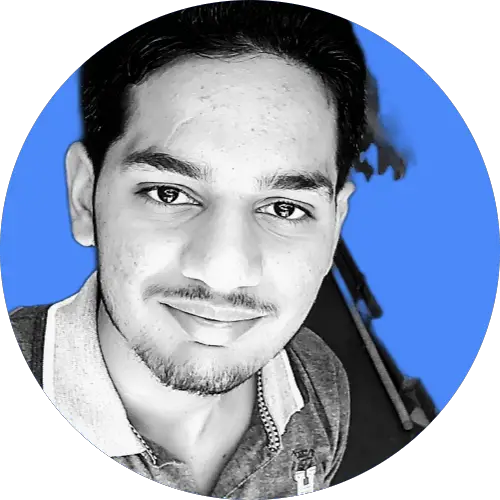 Hi, I'm Rohit. I am a computer engineer, who loves to talk and learn about new technologies.