Fix Galaxy Watch Won't Charging:
Samsung Galaxy Watch is one of the most refined smartwatch because of its fitness tracking and four-day battery life. Galaxy watch comes with an excellent user interface, attractive design, and most notably four days of battery life. 
We have seen many people complaining about their Galaxy watch, not charging. If you are one of the users who is facing the issue, then be our guest and try the tips and tricks we shared that might help you.
Troubleshooting the galaxy watch that won't charge is very simple. You need to apply some simple tips and tricks to fix it. In this guide, we assume that your galaxy watch is not physically damaged if it is, then this guide might not work for you. If you have used your galaxy watch underwater, you don't need to worry as galaxy watch is water-resistant, and there are not many reports about water damage till now.  
Fix Samsung Galaxy Watch won't Charging
Here are some tips and tricks that you can apply on your galaxy watch,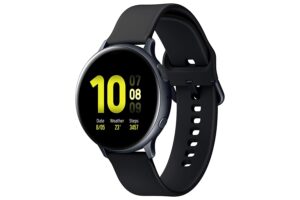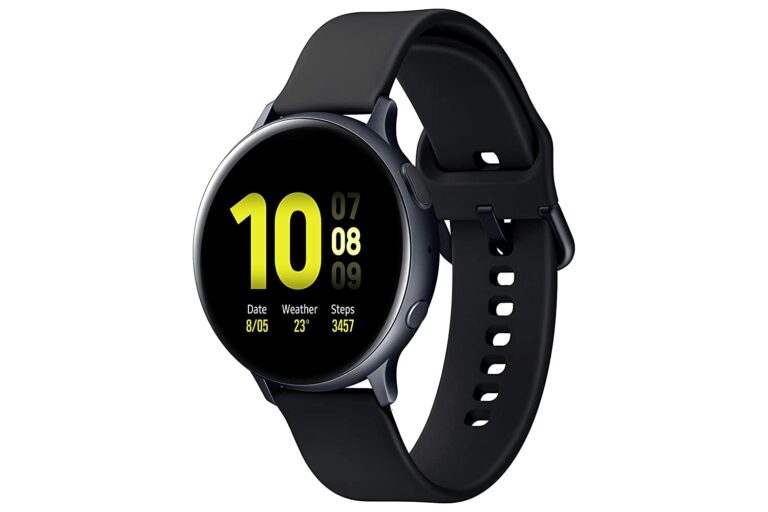 1. Verify you have the right charging dock
First, make sure you are using the correct charging dock to charge your watch. Otherwise, it may not charge properly. For example, the Samsung Galaxy watch Active cannot charge properly or not charge from the galaxy watch charging dock.
2. Charge Galaxy Watch Properly 
Place your galaxy watch on the charging dock properly, or in case you are using the wireless charger, then lay the watch flat on the charging surface with the screen facing up. 
if the charging indicator does not appear on the display place, then place the power button once and check, 
If any charging error occurred, the watch would display a message, and the chargers led will flash red. Remove the watch from the charger and place it again properly.

If the watch heats up during the charging, remove it from the charger and wait until it cools down. Close any running apps, and do not use your watch during charging. 
Note: You can use the Galaxy watch while charging, but it is not recommended to do as it slows down the charging speed, and the watch might face the heating issue.
3. Check wireless charger
Samsung Galaxy watch supports wireless charging, so you don't need to attach any wire with your watch. But the wireless charger is connected with the power source through a cable. Check that cable is working properly. Inspect your wireless charger for any sign of physical damage.
If your wireless charger is working properly, then a led will light up. In case your charge won't work properly, then try different wireless charger to charge your watch. 
4. Change Powe source 
If you connect your wireless charger directly to the power source, try connecting it with the power bank and computer. If there is any problem related to the power source, then this might help.
5. Clean Galaxy Watch and Charger
Sometimes the charging problem you are facing is caused by the small amount of dirt. In that case, clean your watch and charging pad with the soft cloth. Clean the charging contacts of the watch with the rubbing alcohol. 
6. Restart Galaxy Watch 
If your galaxy watch is working perfectly until the problem occurred, then there is a possibility that it may be a software problem that is causing the problem. If your galaxy watch has enough battery left, then reboot your galaxy watch as it will refresh the memory. Here's how to reboot Galaxy watch,
How to reboot Galaxy Watch:
On your Galaxy watch, press the home button until the options menu appears.

Now, select the power off option. 

Once the watch shut down, press and hold the power button until the Samsung logo appears on the screen, then release it. 
7. Visit Samsung Care
If, after doing all this, you are still facing the issue, then it is high time you should consider visiting Samsung care. If your galaxy watch is under warranty, then they will fix your watch, or you can ask for a replacement for free. 
Relevant Reads: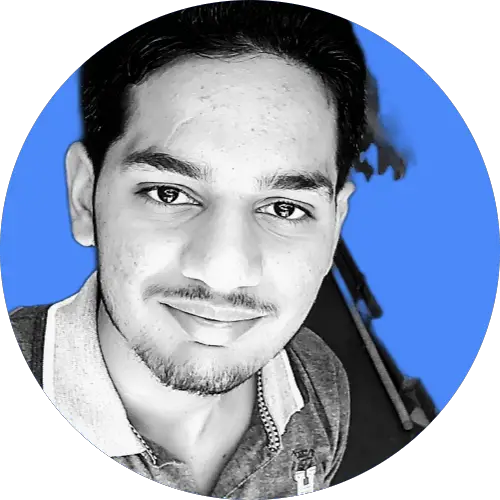 Hi, I'm Rohit. I am a computer engineer, who loves to talk and learn about new technologies.