When it comes to smartwatches, Samsung Galaxy Smartwatches is one of the best you can have. The Galaxy smartwatch comes with many unique features like heart rate monitors, exercise, sleep tracking, and various unique features. Now, without wasting any more time, let's begin with our main topic, "Fix Samsung Galaxy watch won't turn on".
Before we begin with the troubleshooting, if possible, make sure your galaxy watch's battery is not entirely drained as it is the most common cause that the watch is not turning on or responding even after connecting with the charger. I have seen so many users asking this question on different forums.
In this post, I will share the most effective solutions you can try to fix your galaxy watch problem. The tips and tricks shared here are the basic procedure that does not require opening the device or any special skills so that you can try them without any worry. So, let's begin with our topic,
Fix Samsung Galaxy Watch Won't turn on
1. Charge Your Galaxy Smartwatch Properly
It is very much possible that the charger is causing the problem you are facing with your galaxy smartwatch. Only use Samsung-approved wall-adapters, wireless chargers, and USB cables designed for your galaxy smartwatch. The unauthorized chargers can also damage your Smartwatch.
To charge your Galaxy watch properly, make sure, 
You are using the right charging dock Make sure you are using the right charging dock to charge your Smartwatch. For example, the Galaxy watch active will not properly charge or not charge from the Galaxy watch charger.
1. Use wireless charging dock 
Connect your charging dock to Samsung approved wall adapter. Now, place your galaxy smartwatch on the dock to begin charging.
Note: The Galaxy watch 3, Galaxy watch active, Galaxy watch active 2, Galaxy Watch, Gear S3, and Gear Sports support Qi wireless charging. Which means you can charge them using a wireless charging pad, Wireless charging duo stand, and Samsung phones that support wireless power share.
2. Charge the Watch 
Place your galaxy watch on the appropriate charging dock, wireless charging pad, or on wireless charging, duo stand, and let it charge for at least 1 hour. If the charging indicator is not appearing on the screen, then press the power button. 
If your watch is not charging, then check the indicators like, 
1. If a charging error has occurred, the charger's led will flash red, or your watch screen will flash a screen. To fix this, remove the watch from the charger and place it back properly in the center.
2. If the watch gets heats up while charging, then remove the watch from the charger, close any running apps and place it back once it gets cool down. 
If you are facing a charging issue with your Galaxy Smartwatch, then make sure to check out our post on, "How to fix the Charging problem in Samsung Galaxy Smartwatch".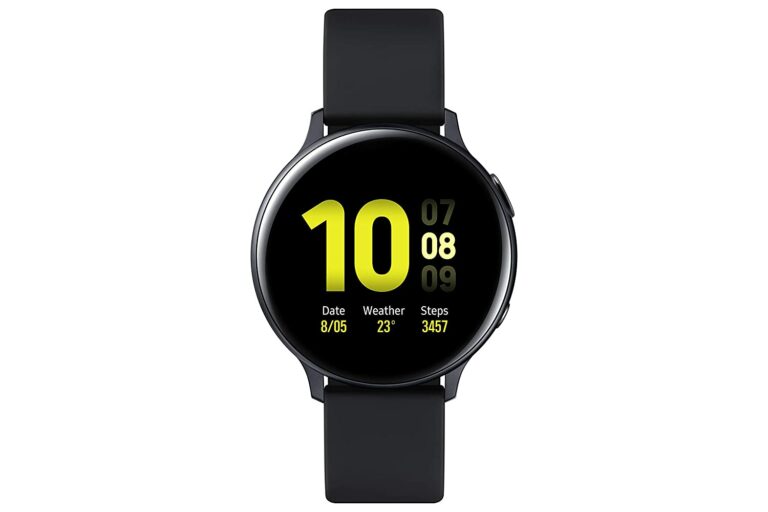 4. Power on the Smartwatch 
Now, turn on your galaxy smartwatch to check if it is working or not. 
If your Smartwatch does not have any signs of physical damage or your watch is not submerged in water for a very long then I am sure that problem is minor due to a battery drain. However, if the battery is completely drained, then it may take several minutes to respond. But, I have seen many users which have placed their smartwatches on the overnight charging just to check if their watch is getting charge or not. The Galaxy smartwatch is supposed to be charged in an hour or two depending on the charging speed but remember that software and firmware both play vital roles in the charging. So, if the battery is completely drained, it is only getting help from the hardware, so it might take some extra time to charge. 
5. Connect Smartwatch to different Power Source 
If you have left your device on charging for hours and still not seeing any sign of improvement, then it is highly recommended you should try to connect it with a different power source. You can also try to connect your device with the computer to see if it shows any signs of improvement or not. I have seen some cases where the watch has responded just after connecting with the computer or laptop with a sufficient battery. If your watch is not turning on, that does mean it has an empty battery. It could be a minor firmware issue that can be fixed with a simple reboot. 
6. Contact support 
If none of the above methods works for you, then this the only option you are left with. If your watch is under warranty, then it is highly recommended that you should take it to Samsung care. If it is not physically damaged, they will replace or repair your Smartwatch for free. 
If your Smartwatch is not under warranty, then you can sell it on eBay as a defective item, or you can still get it serviced from Samsung care, but you have to pay the bill. If you want to sell it on eBay as a defective product, then don't expect half price as no one will pay half price for the defective product.
I hope that our troubleshooting guide on, "Fix Galaxy watch won't turn on" can help you to fix the problem. If you any suggestions or feedback then do let us know in the comment section below. 
Buy: Samsung Galaxy Watch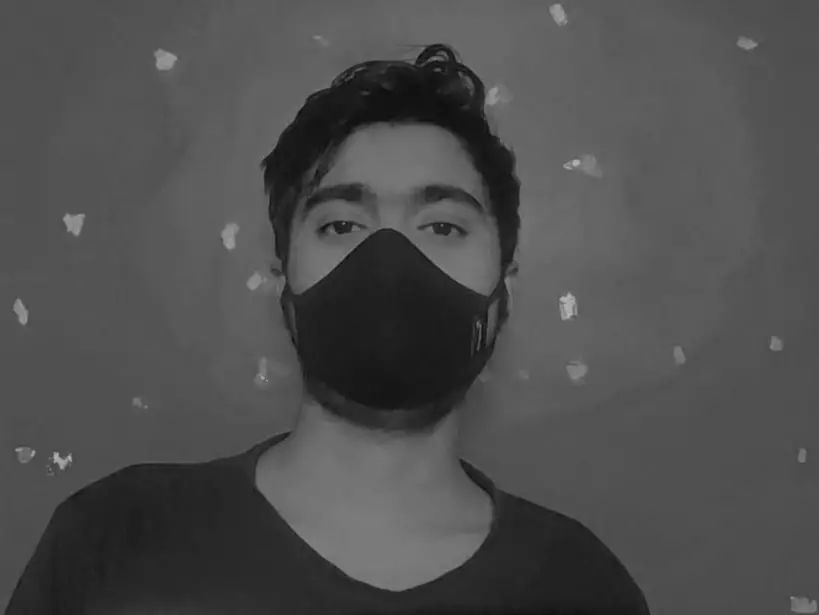 I am a YouTuber, gamer, and a small community manager, and my youtube name is LightSan. I grew up playing CSGO and watching league of legends, and I got hooked up to mobile games from playing pubg mobile, mobile legends, and many fps games.