The reminder is a very important app in iOS as it helps users manage their day-to-day tasks easily. It is a crucial app for people who like to keep their work organized and keep track of their time. Considering all these facts, Apple has revamped the Reminders App in iOS 13 to improve its functionality. 
But, if the Reminder app is not working on your iPhone or iPad running on iOS 14, it might be because of various reasons affecting its functionality. So, Let's look at the " Steps to Fix iPhone reminders not working on iOS 14",
Fix iPhone Reminders not working in iOS 14 
Let's look at some tips and tricks that will help you to fix the Reminders APP not working in iOS 14,
1. Check notification settings for your iPhone and iPad
It might be possible that you have accidentally turned off notifications for the Reminder APP, and that's why you are not getting any reminders. So, Let's make sure it is not the case. Follow the simple steps to fix the notification settings for the reminder app. 
Steps to Fix notification settings:
1. Open the Settings app on your iPhone or iPad.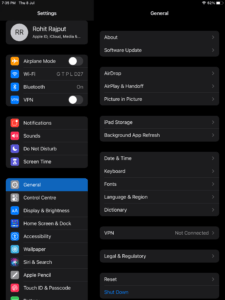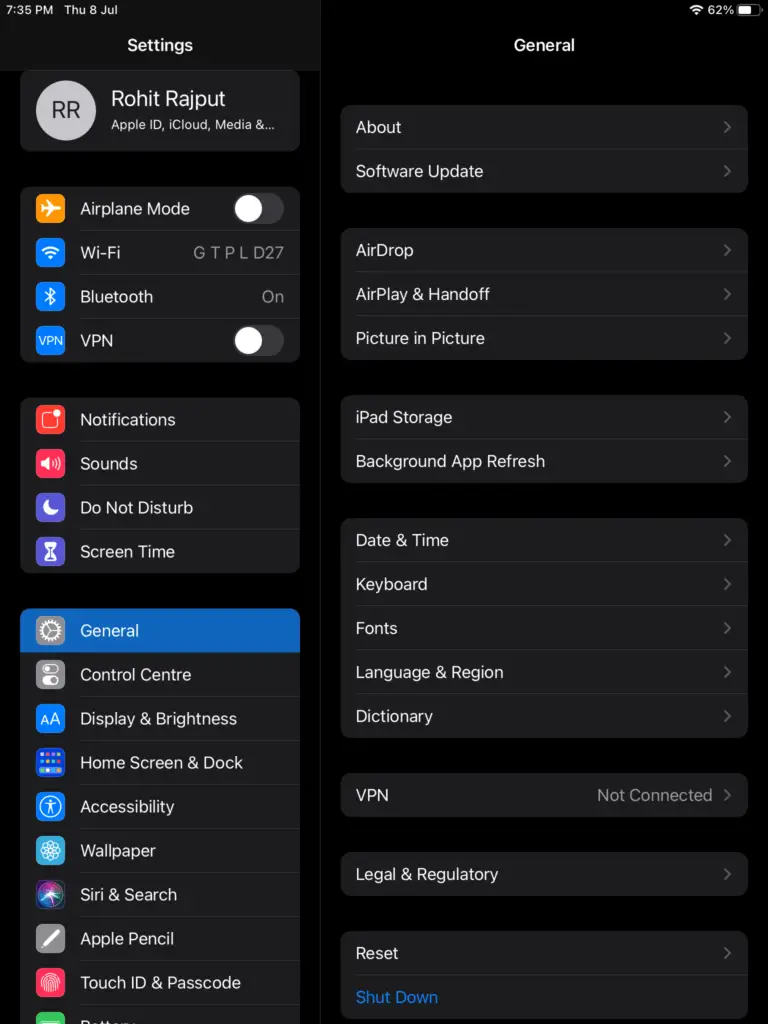 2. Keep scrolling until you find the Reminders App, then tap on it.
3. Now, Check your notification settings and ensure that everything is checked, including the alerts.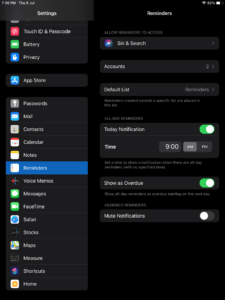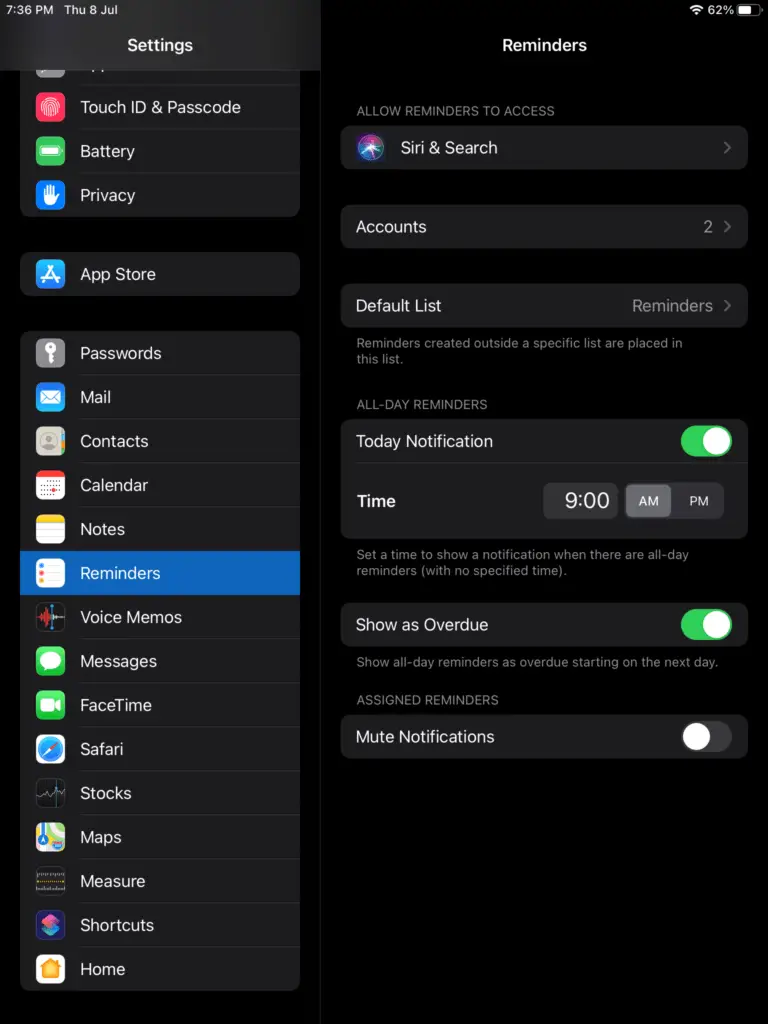 4. You can also check the sound for the Reminders by tapping on the sounds option.
2. Restart your iPhone or iPad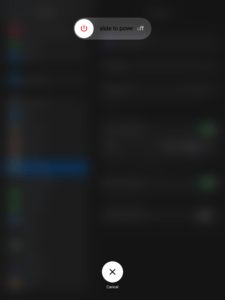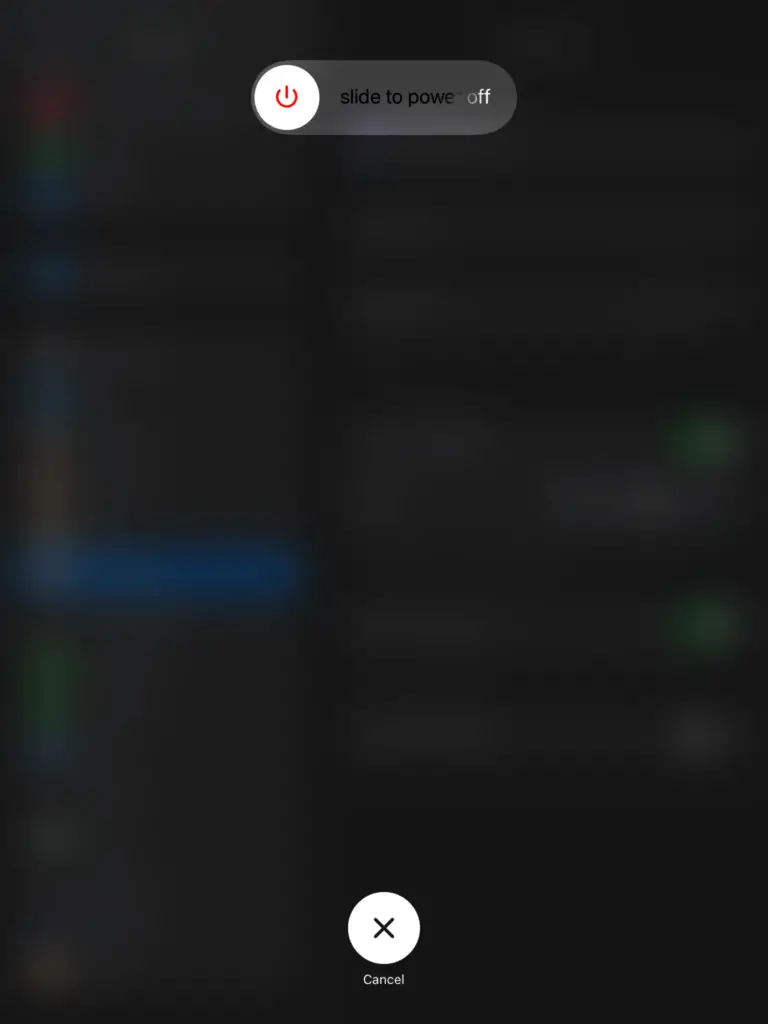 Restarting your iPhone or iPad will automatically fix minor crashes and glitches. So, If you have started facing this issue recently, then restarting your device might help. So, Restart your iOS 14 device and check if the reminder app is working or not. 
3. Delete and Re-install Reminders APP
If you are started facing these issues after the new Reminder app update or after updating your iOS version, then it might be possible that something went wrong during the update, and it might be causing the issue. In this case, you can delete and re-install the Reminders app as it will fix the soft crashes and glitches for the app. Just Delete the App and Re-install it from the App Store. 
4. Update your iOS version
If you are facing this issue after you have updated your iOS versions, then it might be possible that another update with the fix is already rollout. So, update your device to the latest iOS version and check if the Reminders app is working or not.
5. Remove the Reminder App widget
If you are starting to face the issue after the iOS 14 update, then this trick might help you as it already worked for many users.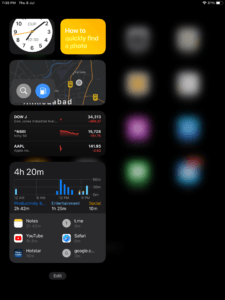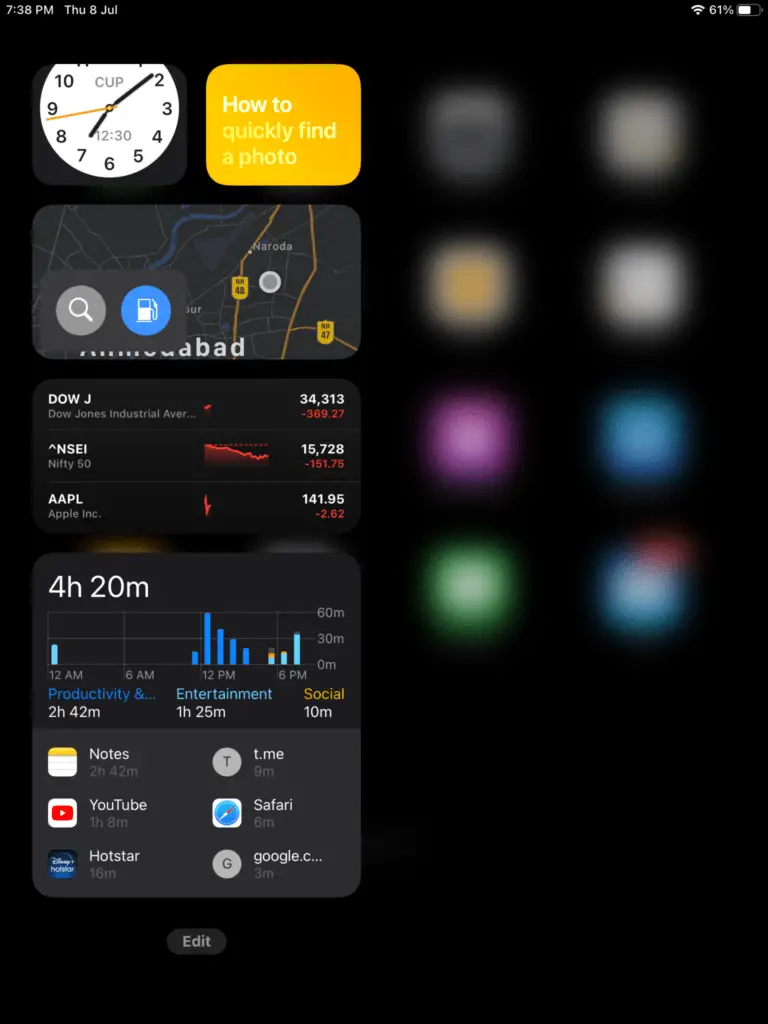 Steps to Remove the Reminders App widget:
1. On your iPhone or iPad, keep scrolling on the home screen's right side until you reach the rightmost screen, "widget screen".
2. On this screen, scroll down and tap on the edit at the bottom of the screen.
3. If the Reminders App widget is enabled, you will see the minus button near the Reminders App name, tap on it, then tap on the remove, and tap on Done at the top of the screen.
Now, Check if you're able to receive reminders. You can check it by setting the reminder for 1 or 2 minutes later.
6. Turn off and Turn on Reminders from the iCloud
In iOS, everything is synced with your iCloud account, including your settings. So, it might be possible that a change in iCloud settings is causing these problems. In that case, you have to turn off and turn on the reminders in iCloud settings, 
1. Open the Settings app on your iOS device, tap on your name card on the top of the screen, and then tap on the iCloud. 
2. Now, Turn off the Toggle for Reminders from the option and then tap on the "Delete from iPhone" option.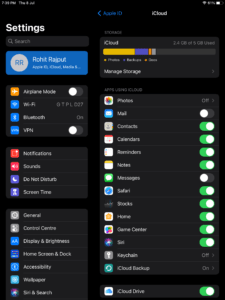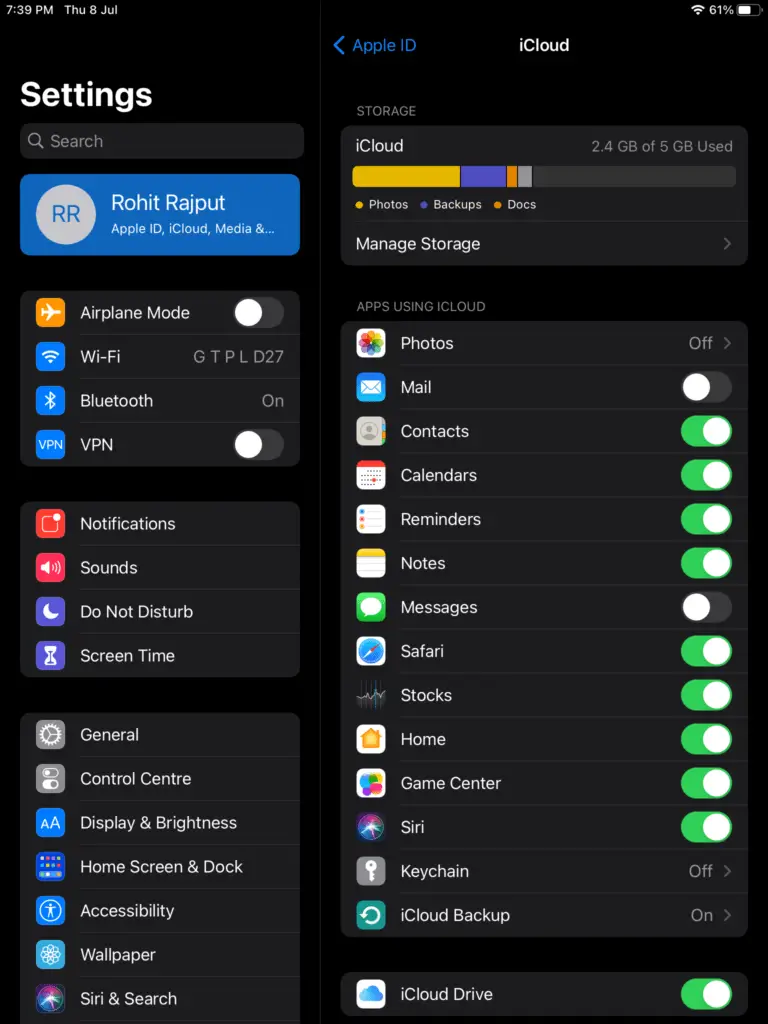 3. After 20-30 seconds, turn on the toggle again and let the iCloud sync the settings again. 
7. Reset iPhone or iPad settings
It might be possible that some customization you have done with your iPhone or iPad settings might be causing the problem. So, You can try resetting them and customize them again as per your need. 
1. Open the Settings app on your iOS device. 
2. Go to the General and Reset and then tap on the Reset All Settings.
3. Now, You need to enter your Passcode then click on the continue. 
Resetting the setting won't delete any personal data but will erase all the settings, including wifi passwords, privacy settings, and VPN configuration.
8. Reset iPhone or iPad
If the Reminder app is still not working for you, then the last thing you can do is reset your iPhone or iPad. When you reset your iOS device, you will lose all of your data, including personal data like photos, videos, apps, and everything. So, make sure to backup all of your data before resetting it. 
That's it for this article. If you have any questions or feedback regarding this article, then feel free to use the comment section below.
Relevant Reads: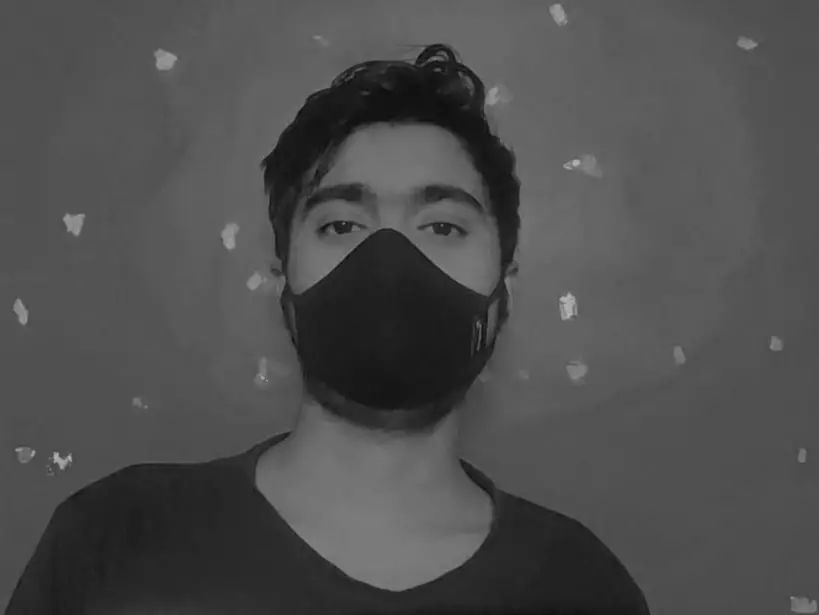 I am a YouTuber, gamer, and a small community manager, and my youtube name is LightSan. I grew up playing CSGO and watching league of legends, and I got hooked up to mobile games from playing pubg mobile, mobile legends, and many fps games.