Free Robux in Roblox:
Roblox is a sandbox simulator that allows players to create the games and play the games created by the other users. It is a quite similar game as the Minecraft. Roblox allows the player to share the game that they have created with the other users. Roblox is free to play the game but you can purchase skins, costumes and other accessories using Roblox virtual currency (ROBUX). You can get some free costumes and accessories for free using the Roblox Promo Codes.
There are many ways you can use to earn a Robux for free. If you are good at marketing and promotion than you can make tons of Robux by a referral link or if you are good at fashion or designing then also you can earn tons of Robux by different methods listed below.
Note: According to the Roblox official site, there is no such way of obtaining Robux without spending real money. But, this is not entirely true as in this article we are going to share a legitimate method of getting Robux for free.

Please remember that the only legit way of getting Robux is the game itself. So, don't give your personal information to any shady website and stay away from the website that selling Roblox hacks and cheats. As most of them are a scam, the files they provide might contain the virus and can mess up your computer. And if you got caught cheating then you have to say goodbye to your Roblox for forever.
How to Get Free Robux in Roblox?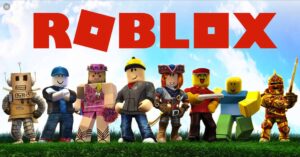 1. Create your own Roblox Game
The easier and the best method to gain Robux is my making popular Roblox game. We know it is to say than doing it. But, if you can make a popular game than you can way more Robux than any other method.
Roblox comes with some amazing development tools that you can use to create some amazing games within the Roblox. And the fact about is that you don't even need to know how to code to create the game. There are many tutorials available on youtube that you can use to begin your game creation in Roblox.
If you want to go more advance then there are many resources where you can learn Roblox's scripting language. Roblox has a pretty big community so you can record your Roblox gameplay and share it on social media platforms like youtube, twitch and Facebook.
2. Roblox Affiliate Program
Roblox has an amazing affiliate program that rewards you with Robux when every new user signs up. You will also get some free Robux when user make an in-game purchase (Your referred user).
So, if you are good at marketing or you have a wide audience then you can promote Roblox referral program and make some Robux easily.
3. Sell Game Passes
If you have created your Roblox Game successfully then you can generate free Robux by a game landing page for every user that signs up.  But, if you want to generate a big amount of free Robux then you can sell gaming passes for your Roblox game. Roblox game passes are the special item that provides the player with the perks and abilities.
The perks player will get after purchasing the game pass is totally up to you. In the perks, user can get abilities like flying, new cool weapon or super speed. To generate tons of Robux you can promote your game pass to your player base. Roblox gives you the full control over your game pass. So you can set game pass price whatever you want. We recommend you to experiment a bit with the price and observe the user reaction. You can also adjust the perks and abilities according to the user need.
4. Join Roblox Premium
Unlike, other methods this one requires you to spend some real money. We know that we promised your free Robux but we thought you might like it. In Roblox Premium you will get access to the market place and in addition to that, you will get free Robux. You will also get free Robux at the start of each month.
Roblox premium is a subscription-based service which gives access player to special economy features that are not available to a normal player. Roblox premium includes special economy features like access to the market place where you can buy, sell and trade items. Premium user will receive a monthly stipend and get a 10% bonus to any Robux they directly purchase from the store.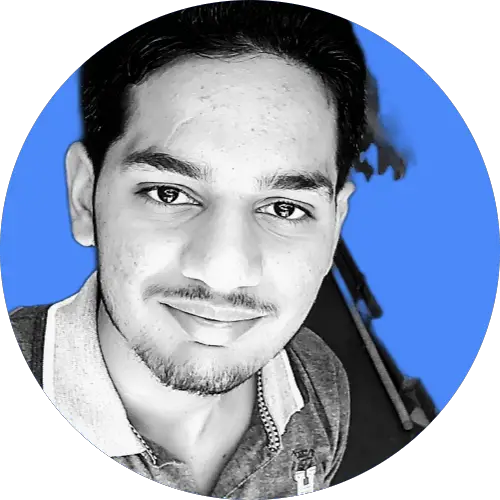 Hi, I'm Rohit. I am a computer engineer, who loves to talk and learn about new technologies.