Emergency call is the most important and advantageous features in a smartphone. Nowadays, most of Android smartphone comes with the emergency call feature enabled. We do don't recommend you turn off the emergency call feature. Still, if it is bothering you, then we have a small step by step guide that you can use to "disable emergency call feature on Oneplus 8, Oneplus seven or on any other Oneplus smartphone".
The emergency call feature can be helpful when you stuck in some extreme situation and don't know what to do? Then you can send an emergency rescue message by pressing the power button 3 to 5 times. We have also seen many people asking about the "is it possible to dial the emergency number without a sim card on your smartphone? Yes, you can make emergency calls without a sim card. But it works with the only one condition, and that is, "The emergency number should be of your country and must be a valid number."
Relevant Reads: 
Disable Emergency call feature on Oneplus 8, Oneplus 7, and any other Oneplus smartphone
Open the Settings app on your device.

Scroll down and tap on the security and lock option.

Now, navigate to the emergency and reuse option.

Tap on the emergency information.

Turn it off.
That's all! You have successfully disabled the Emergency call feature on your Oneplus smartphone.
Note: We recommend you to change the emergency call setting to press the power button five times Because rarely it happens when someone accidentally clicks the power button five times. This way, you can void accidentally calling the emergency number and your safety.
Relevant Reads: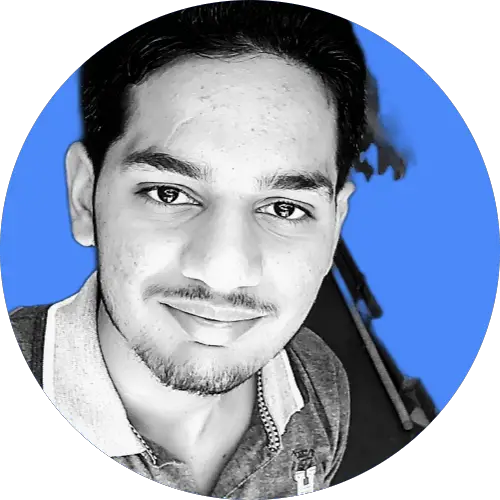 Hi, I'm Rohit. I am a computer engineer, who loves to talk and learn about new technologies.